Our pediatric orthopaedic specialists evaluate and treat musculoskeletal (bone, joint, muscle and deformity) problems in infants, children and teens, such as scoliosis.
Children's musculoskeletal systems are still forming, so their response to injuries are often different than those seen in an adult. Growth plates are typically located at the end of the bones. Pediatric orthopedic surgeons protect and promote healthy bone growth while treating skeletal disease in children.
Orthopaedic injuries found in children are fractures through the growth plates, commonly around the wrist, knee, ankle and shoulders. Injuries are also common around the elbow, or supracondylar fractures.
Marshall Health partners with Hoops Family Children's Hospital at Cabell Huntington Hospital to deliver specialized orthopaedic excellence for our pediatric patients.
Clinical Interests:
Locations:
---
Clinical Interests:
Locations:
---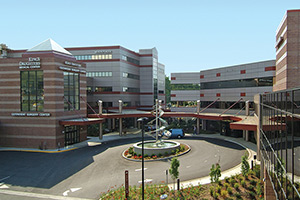 Marshall Orthopaedics - Ashland
King's Daughters Medical Center
Medical Plaza B
613 23rd Street, Suite G30
Ashland, KY 41101
Phone: 606.327.0036

---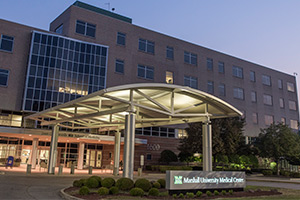 Marshall Orthopaedics - Huntington
A provider-based department of Cabell Huntington Hospital
Marshall University Medical Center
1600 Medical Center Drive
Suite G500 (Ground Floor)
Huntington, WV 25701
Phone: 304.691.1262

---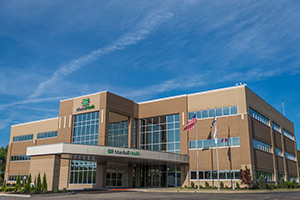 Marshall Orthopaedics - Teays Valley
An outpatient department of Cabell Huntington Hospital
Marshall Health - Teays Valley
300 Corporate Center Drive
1st Floor
Scott Depot, WV 25560
Phone: 304.691.6710