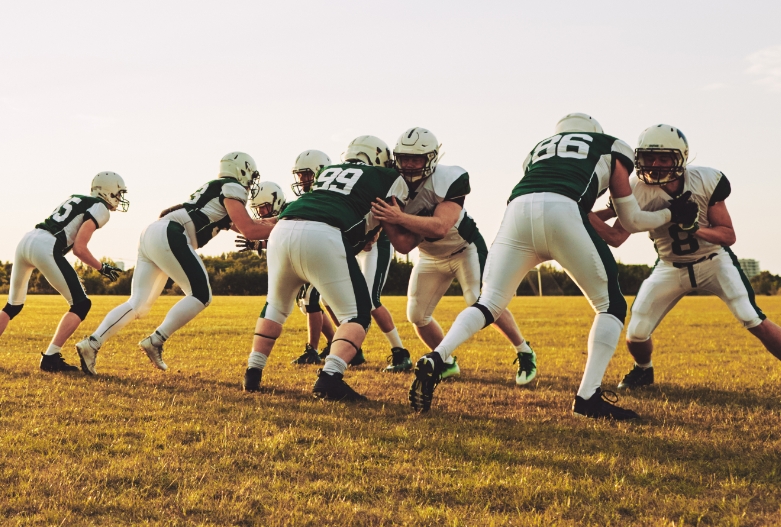 MSMI houses all of the disciplines related to sports medicine under one roof, providing advanced, coordinated care. Orthopaedic sports medicine physicians treat injuries for Thundering Herd athletes and active people alike — working closely with trainers, therapists and other specialists to offer an innovative, multidisciplinary approach to rehabilitation, recovery and performance improvement.
OUR CLINICS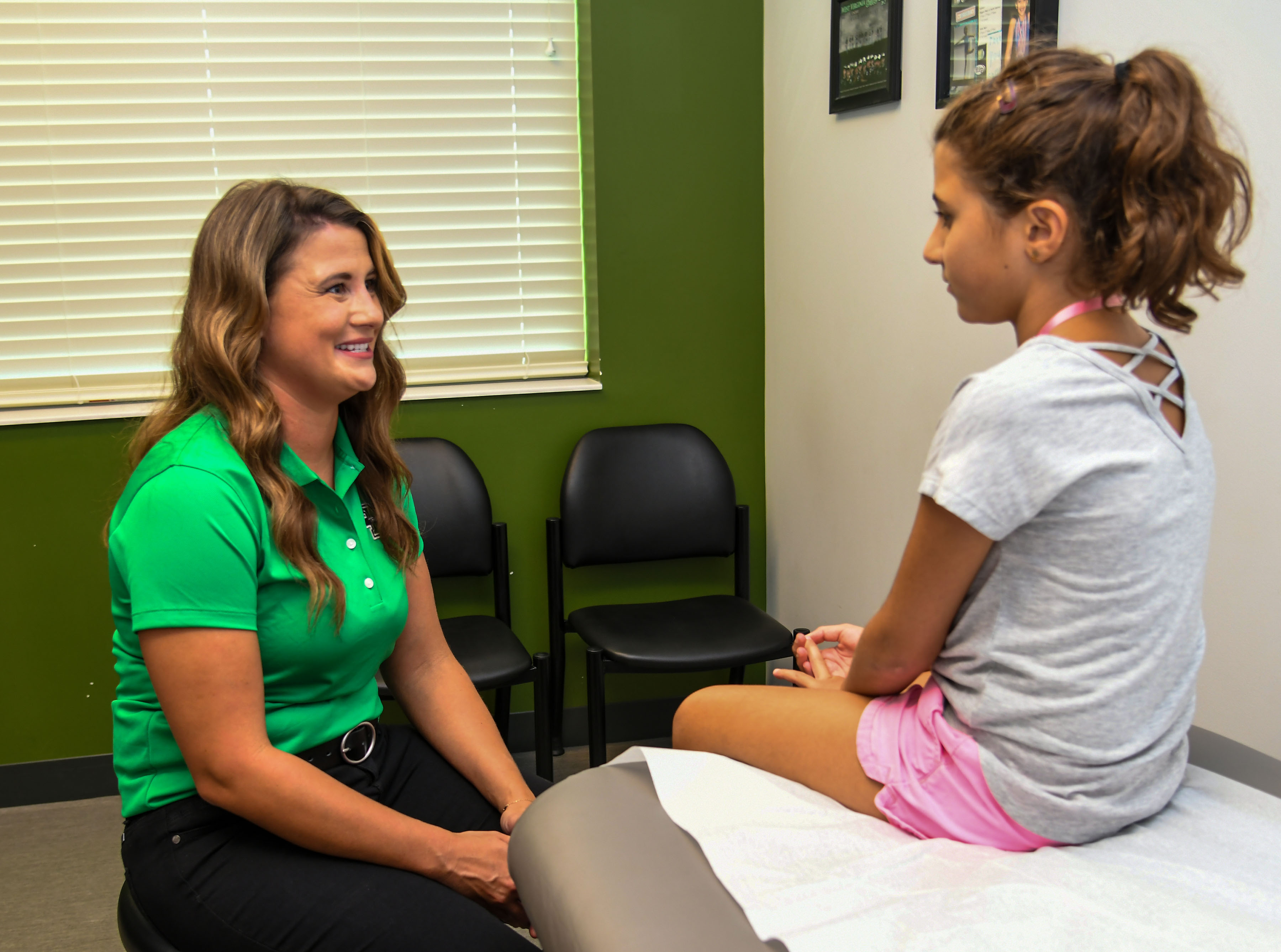 WALK-IN SPORTS
MEDICINE CLINIC
Physician services at the MSMI are provided by a team of fellowship-trained physicians who are dedicated to, and passionate about, sports medicine.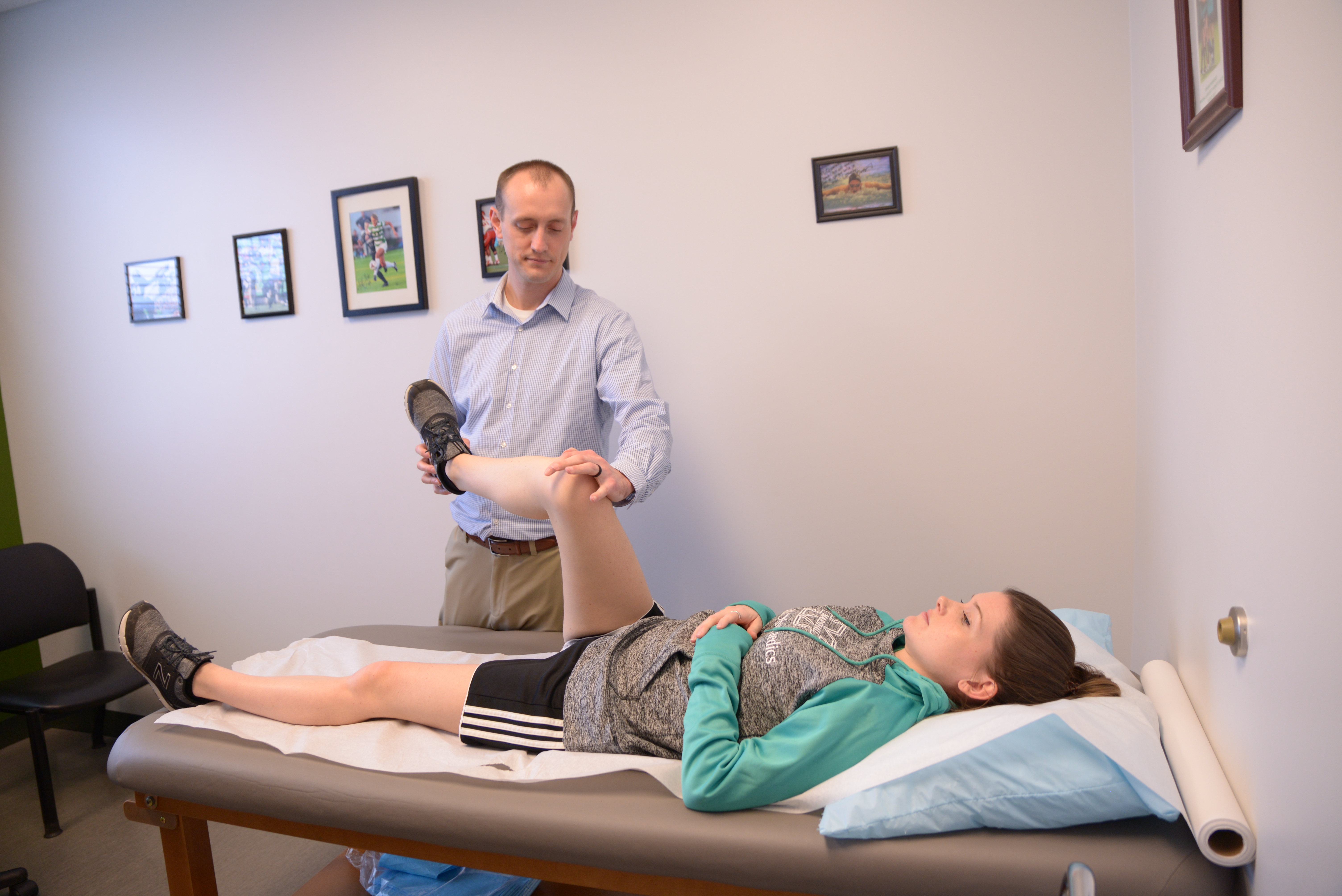 SATURDAY SPORTS
MEDICINE CLINICS
At the MSMI, the rehabilitation process is led by board-certified physical therapists with advanced training in orthopaedics and sports medicine.
CONCUSSION
CLINIC
You don't have to be an elite athlete to train like one. Using the most advanced techniques in the industry, the sports performance training program at the MSMI helps athletes of all ages.