Prenatal care should begin as early in your pregnancy as possible. In fact, we recommend meeting with your OB/GYN approximately six (6) months before you want to conceive to help prepare you and your body for a healthy pregnancy. 
At your pre-conception appointment, you can expect:
An evaluation of your current health and recognition of any problems that may affect you or your baby in the future.
Conversation about your eating habits, lifestyle, medical and social history. If necessary, your doctor can provide education regarding a healthy diet and lifestyle choices.
Discussion about when to stop using birth control and when you should attempt to conceive based on your ovulation cycle.
Education regarding ways to prevent potential risks for you or your baby.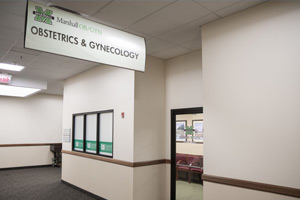 Marshall OB/GYN - Route 60
3075 U.S. Route 60
Suite 3400
Huntington, WV 25705
Phone: 304.399.2480

---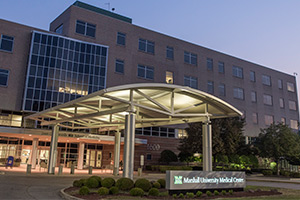 Marshall OB/GYN - Huntington
A provider-based department of Cabell Huntington Hospital
Marshall University Medical Center
1600 Medical Center Drive
Suite 4500 (4th Floor)
Huntington, WV 25701
Phone: 304.691.1400

---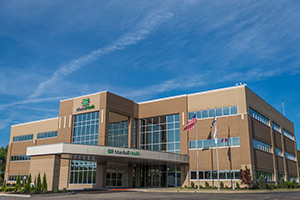 Marshall OB/GYN - Teays Valley
An outpatient department of Cabell Huntington Hospital
Marshall Health - Teays Valley
300 Corporate Center Drive
3rd Floor
Scott Depot, WV 25560
Phone: 304.691.1800