Experience fewer symptoms with deep brain stimulation
For patients with movement disorders, such as Parkinson's disease and essential tremor, an effective treatment is available to help significantly reduce their symptoms and make performing daily activities easier. 
For appointments
For a consultation or referrals, call 304-691-1787.
Deep brain stimulation (DBS) is a therapy used to treat multiple disorders. The most common disorders include Parkinson's disease and essential tremor. It can be used to improve a patient's:
Tremor
Stiffness
Slowness
Abnormal muscle activation
It is also being studied in a few psychiatric conditions such as obsessive-compulsive disorder, Tourette's syndrome, depression and addiction.
About DBS surgery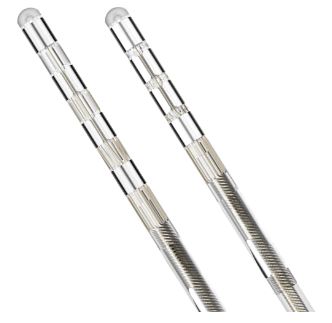 The procedure involves placement of an electrode or lead into a deep structure of the brain; typically, one on each side of the brain. These electrodes are secured in place with a plastic cap and connected to extension wires that are tunneled underneath the skin to an implanted generator placed under the skin just below the collar bone, similar to a pacemaker.
The generators last for 3-15 years depending on type implanted and patient use. They are replaced with a simple outpatient surgery. The overall risk of the operation is very low but not zero. In depth discussion with your neurologist and surgeon is needed to determine if you are an appropriate candidate and your risk of the operation.
Our physicians favor a team approach to the evaluation and treatment of patients with deep brain stimulation. A series of appointments will be set up for patients to fully determine their potential benefits and risks prior to surgery. Surgeries are performed at Cabell Huntington Hospital.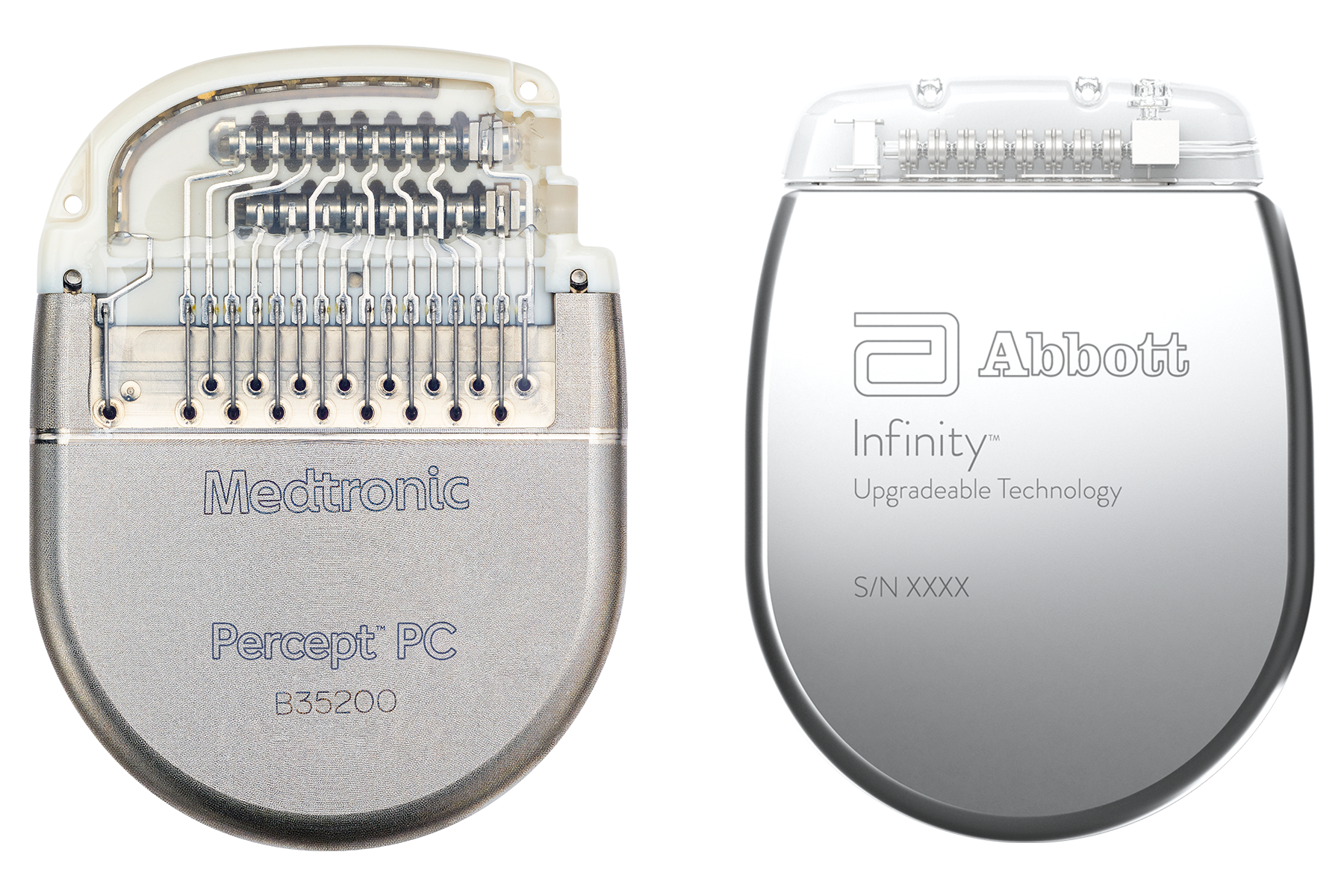 For above images: ©2021 Medtronic. All rights reserved. Used with the permission of Medtronic.
Clinical Interests:
Locations:
---
Clinical Interests:
Locations:
---
Clinical Interests:
Locations:
---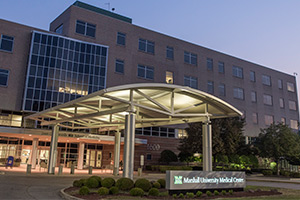 Marshall Neuroscience - Huntington
An outpatient department of Cabell Huntington Hospital
Marshall University Medical Center
1600 Medical Center Drive
Suite B500
Huntington, WV 25701
Phone: 304-691-1787
Toll-Free Phone: 877-691-1600