Get your confidence back with a mommy makeover. 
For all the joy pregnancy can bring, it can take a toll on your body. Designed to restore your body's shape after childbirth, the mommy makeover is completely customizable, targeting specific areas to achieve your desired goals. 
Below is a list of frequently asked questions. 
Schedule a Consultation
Our experienced plastic surgeons offer free consultations for mommy makeovers.
Call 304-691-8910 to schedule an appointment. 
Clinical Interests:
Locations:
---
Clinical Interests:
Locations:
---
Clinical Interests:
Locations:
---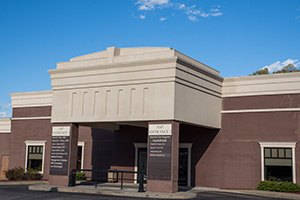 Marshall Plastic & Reconstructive Surgery
East Hills Professional Center
3246 U.S. Route 60, Suite 26
Huntington, WV 25705
Phone: 304.691.8910