Rejuvenate your skin with the latest laser. 
The most innovate aesthetic laser and light system is now at Marshall Plastic & Reconstructive Surgery. From acne to anti-aging to hair reduction, our Sciton Joule X laser delivers powerful results. Schedule a free consultation at 304-691-8910 to learn how we can help you meet your desired skin care needs. 
Additional discounts cannot be applied to package pricing. Pricing is subject to change at any time.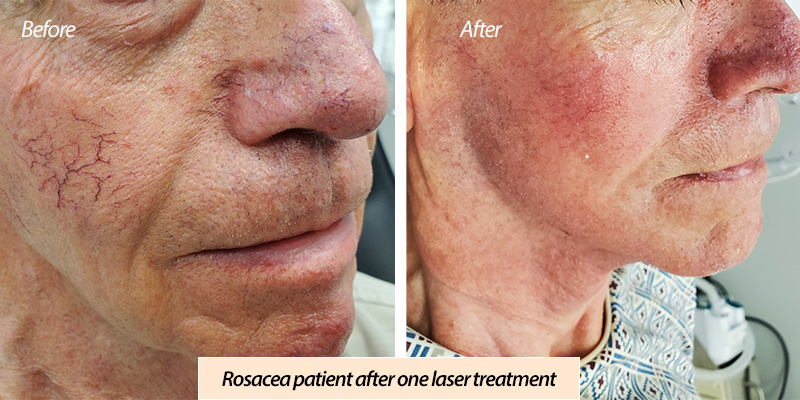 Skin Care Treatments
Full Face BBL™ BroadBand Light Hero - $450; package of 3 for $1,100
BroadBand Light (BBL)™ Hero is the world's most powerful IPL (Intense Pulsed Light) device on the market. Use photo-rejuvenation to boost collagen and fight sun-damage, acne and redness. 
Nano ($200; package of 3 for $375) and the Weekender ($360; package of 3 for $900)
Used for texture, tone and luminosity, these short-downtime, light treatments remove the topmost layer of the "stratum corneum," returning a natural smoothness and lustrous glow to the skin.
Halo - $1,400 (post-recovery kit included)
This high-end skin resurfacing laser operates using two distinct wavelengths (ablative and non-ablative) to target your skin concerns on multiple levels. It treats texture, mild wrinkles, pores, pigmentation and glow. Patients can expect to resume normal activity in a few days when improvements become more noticeable with continued improvement over time. Many patients find the treatment is more comfortable than traditional fractional resurfacing.
Other skin care treatments
Rosacea - $250
Cherry angiomas - $150 up to 25 spots
Red scars - $150 and up
Telangiectasias (small veins of the face) - $250
Hair Reduction
Hair reduction treatments are available for different parts of the body. Sessions can be purchased separately or in a package of six with the sixth one being free. A consultation is required before having a treatment.
Upper lip - $150
Chin - $150
Neck - $150
Sideburns -$150
Beard area (full) - $250
Underarms - $150
Full chest - $250
Full back - $450
Half back - $300
Shoulders - $200
Abdomen - $220
Bikini line - $200
Bazillion - $350
Half legs - $350
Full legs - $650
Forearms - $200
Full arms - $400
Add ons:
Ears - $30
Nose - $30
Eyebrows - $40
Toes/feet - $40/$80
Breast area - $50-$100
Patients should avoid tanning during all laser treatments. No waxing, tweezing or depilatory products can be used while having laser hair reduction treatments. The hairs must have pigment or the laser will not be effective. If treating, please trim hair down before appointments. During consultations, hair must be visible to determine if you are an ideal candidate. Patients with darker skin risk hyperpigmentation and hypopigmentation.
Clinical Interests:
Locations:
---
Clinical Interests:
Locations:
---
Clinical Interests:
Locations:
---
Clinical Interests:
Locations:
---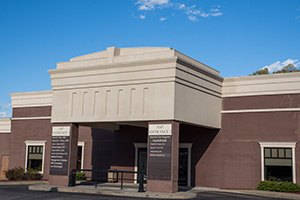 Marshall Plastic & Reconstructive Surgery
East Hills Professional Center
3246 U.S. Route 60, Suite 26
Huntington, WV 25705
Phone: 304.691.8910

Shop our Store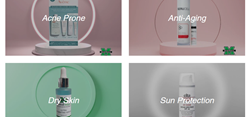 All of our skin care products are available to purchase on our Shopify site or in person at Marshall Plastic & Reconstructive Surgery during normal business hours.