When you look your best, you feel your best.
Discover the benefits of surgical services offered by our experienced team of surgeons to help improve function or aesthetics.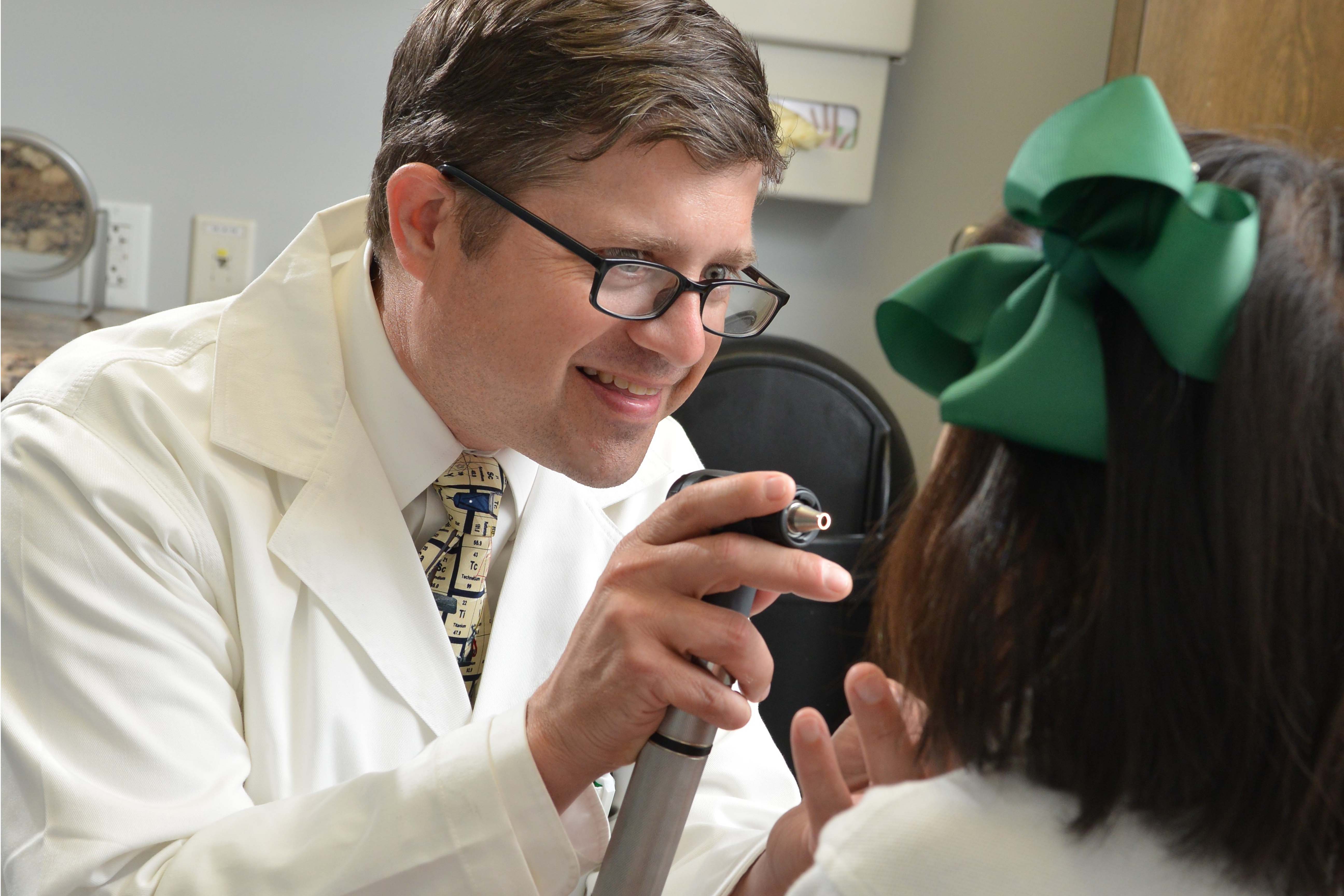 Our fellowship-trained physicians perform reconstructive plastic surgery for both adult and pediatric patients.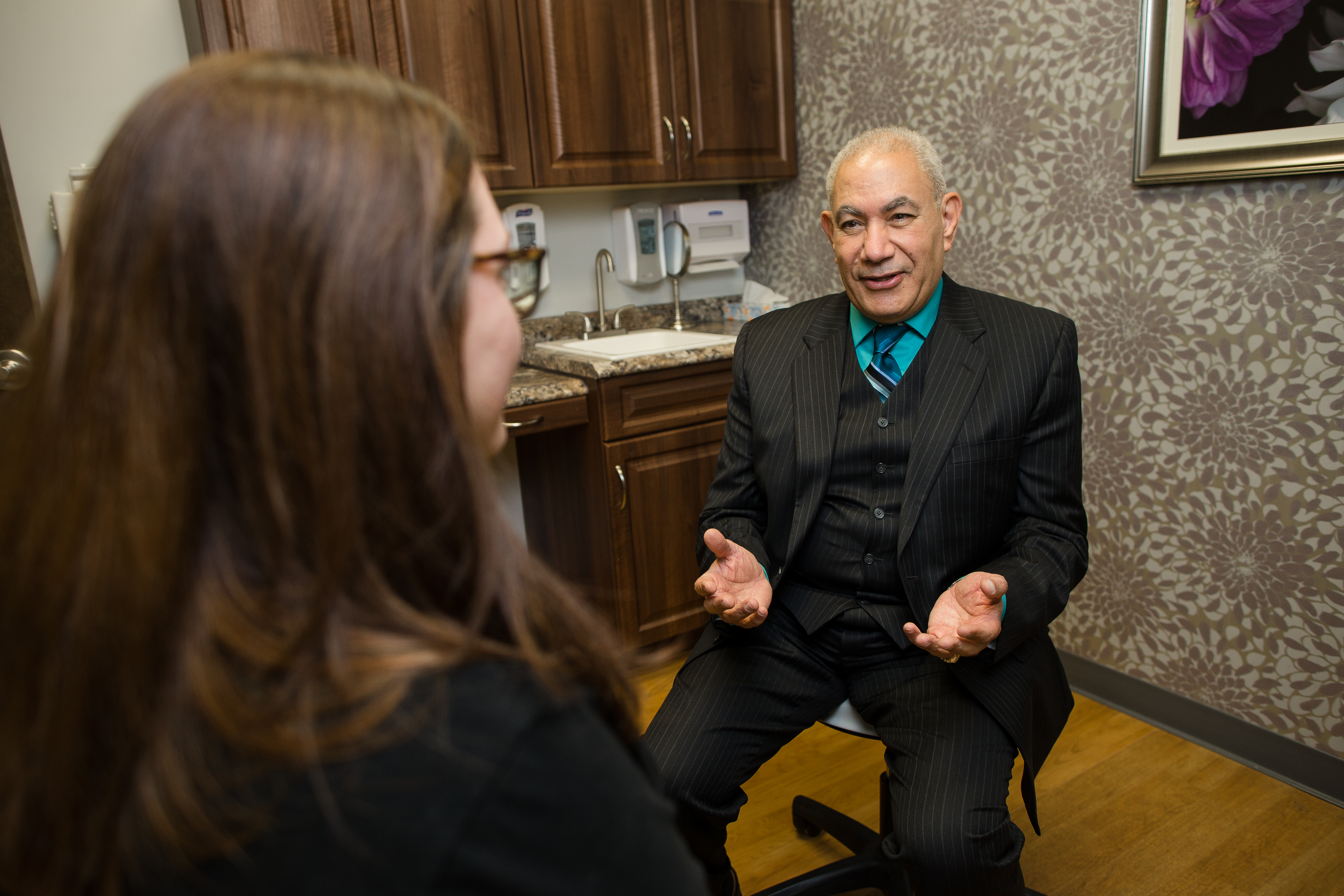 From facial rejuvenation to breast augmentation to liposuction, we offer comprehensive cosmetic surgery.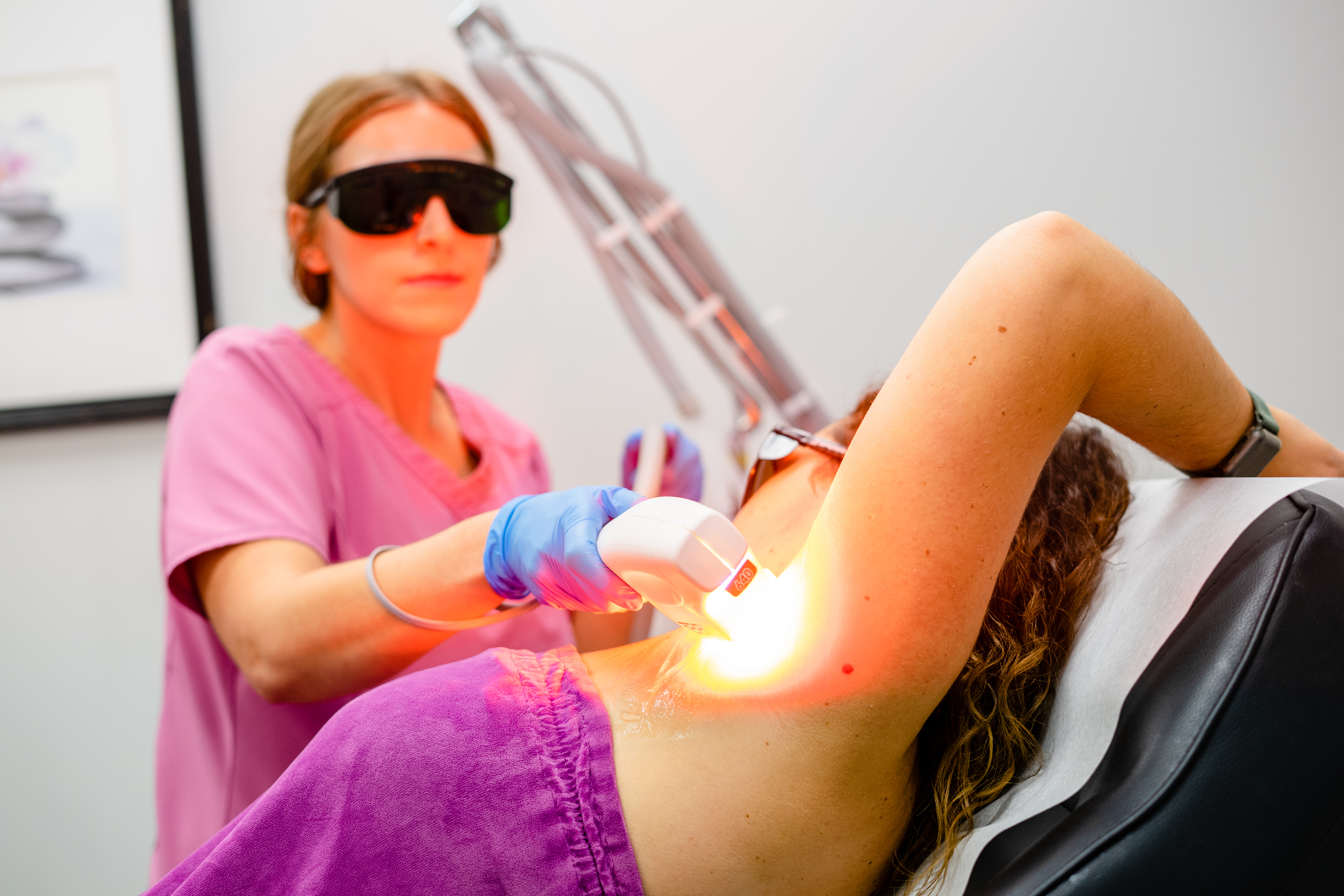 From Botox to skin care treatments to high quality skin care products, aesthetic services at Marshall Plastics & Reconstructive Surgery help you look your best in order to help you feel your best. 

------Kindred General Surgery Pixel------- ------Kindred Plastics Pixel-------