HerdMD Newsletter for Referring Providers
This e-newsletter provides service line updates for referring providers. It includes information on new programs and services, research initiatives, new specialists and more. 
In the February 2023 issue:
Marshall Health, Mountain Health Network launch new drug testing services
West Virginia Antibiotic Awareness initiative expands resources, research
School of Medicine establishes Department of Anesthesiology
Marshall Health, Cabell Huntington Hospital establish long COVID clinic
Expansion of pediatric endocrinology
and more!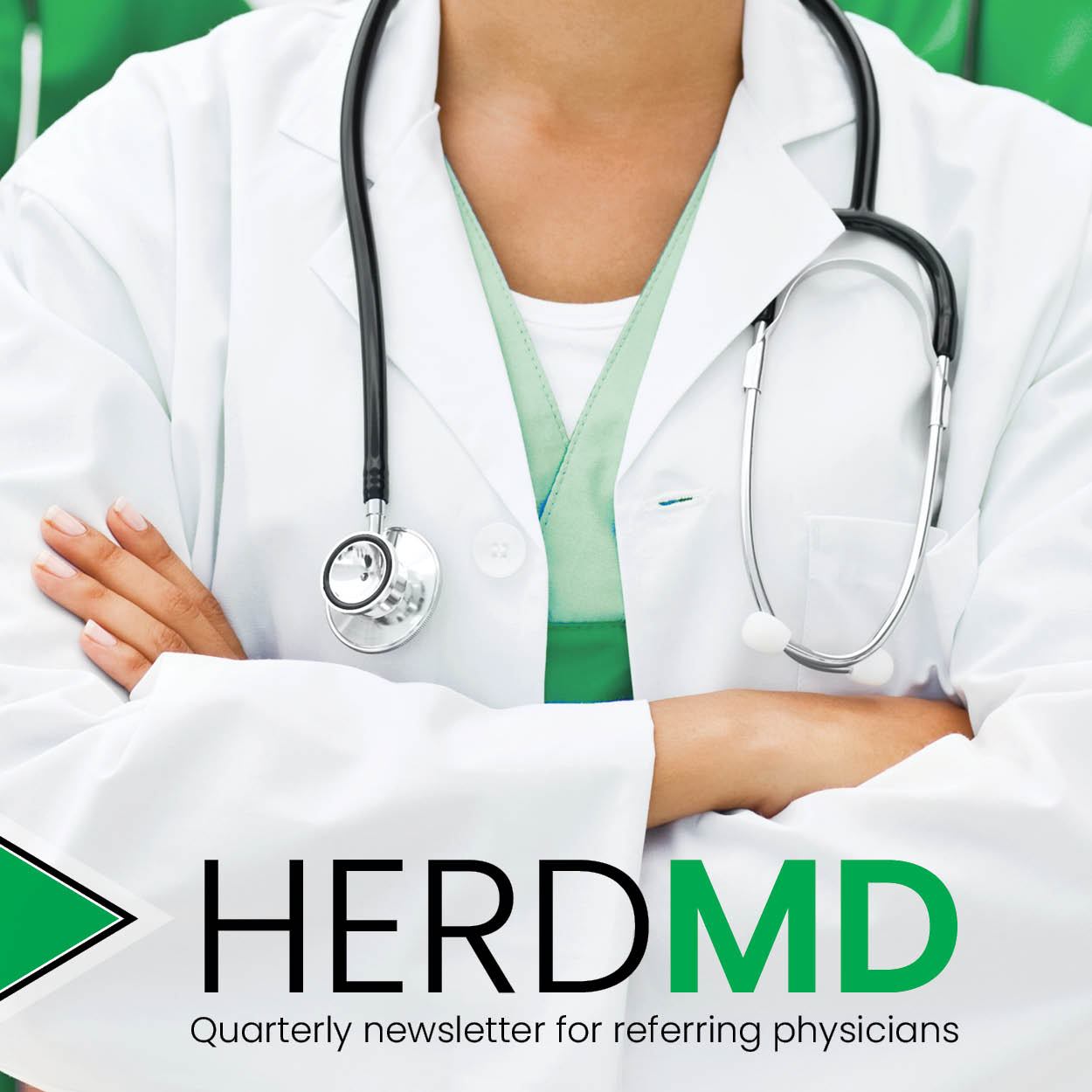 ---
Subscribe Now
Complete the form below to receive our HerdMD referring provider newsletter via email.
PHYSICIAN REFERRAL LINE
Call 304-691-5333
Your physician connection to Marshall Health's 260+ specialists close to home.