Comprehensive reconstructive services
Our fellowship-trained physicians perform surgeries for adult and pediatric patients to modify physical features caused by congenital defects, developmental abnormalities, trauma, infection, tumors or disease. Typically, surgery is done to improve function; however, sometimes it is used to achieve a more typical appearance. For example, breast reconstruction after a mastectomy seeks to restore the total or partial loss of the breast(s).  
Call 304-691-8910 to schedule a consultation.
Reconstructive services
Breast reconstruction
Congenital anomalies
Craniofacial anomalies: Cleft lip/palate, craniosynostosis, hemifacial microsomia, vascular malformation, hemangioma
Ear gauge repair
Eyelid lift
Hand & upper extremities: carpal tunnel syndrome, de Quervain's, hand surgery, palmer contractures, ulnar nerve neuropathy
Reconstruction after skin cancer
Vaginal rejuvenation, including labiaplasty and vaginoplasty
Clinical Interests:
Locations:
---
Clinical Interests:
Locations:
---
Clinical Interests:
Locations:
---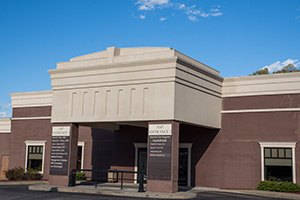 Marshall Plastic & Reconstructive Surgery
East Hills Professional Center
5185 US Route 60, Suite 26
Huntington, WV 25705
Phone: 304-691-8910


------Kindred General Surgery Pixel------- ------Kindred Plastics Pixel-------