Steady employment and financial security are at the CORE of addiction recovery.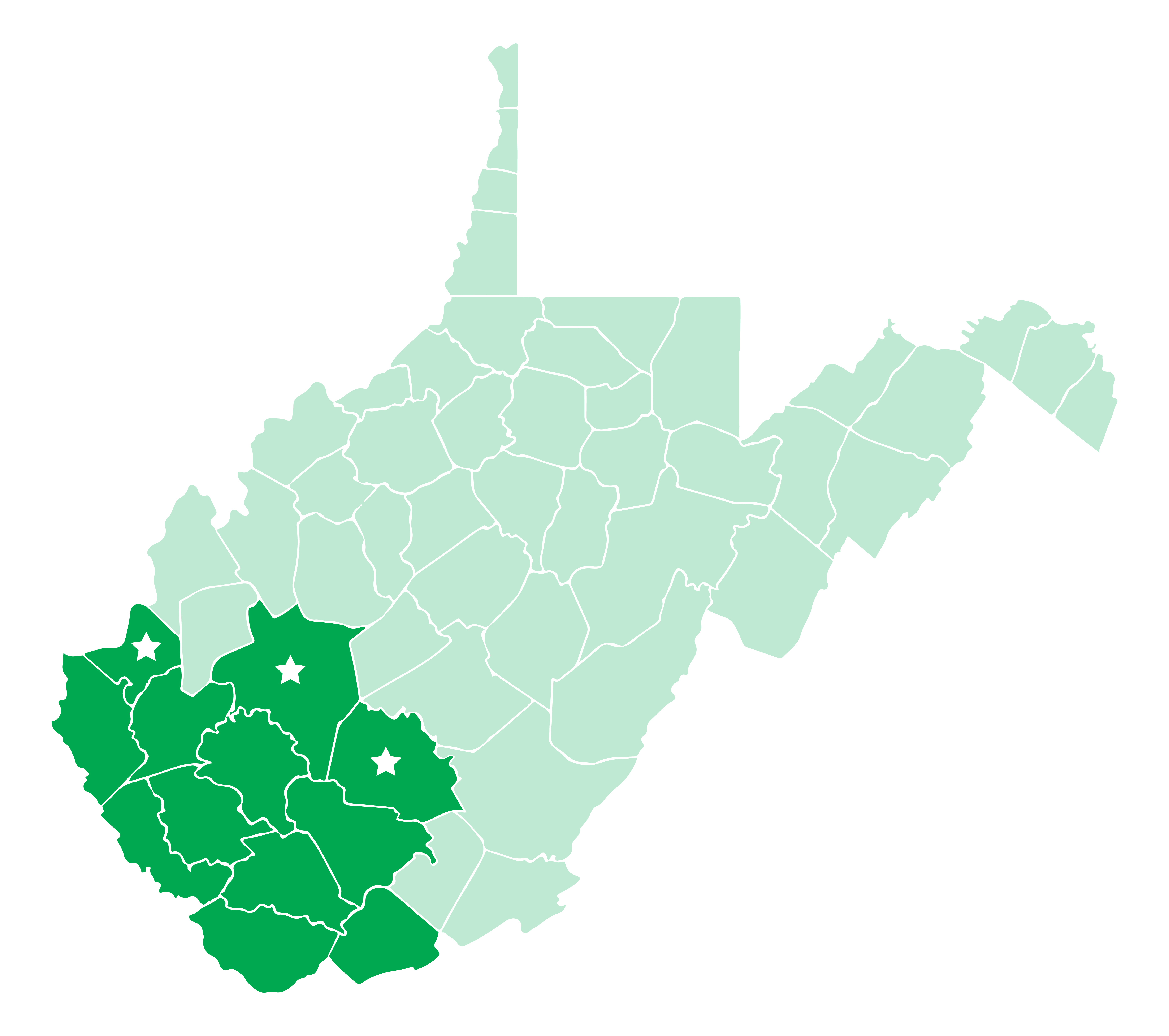 Marshall Health provides the resources and support necessary to help individuals in recovery re-enter the workforce through our Creating Opportunities for Recovery Employment (CORE) initiative. CORE's goal is to create a ready workforce within its 12-county region of southwestern West Virginia. 
CORE helps individuals focus on a career path, rather than a job. Our employment specialists provide:
a career readiness assessment
job search/interview/resume/letter writing advice
job training and job placement assistance
educational placement
Our specially-trained employment specialists take a comprehensive, individualized approach to assess, prepare and support individuals in recovery as they seek and attain employment and/or education. CORE also connects individuals with training and financial aid opportunities in their community.
CORE relies on referrals from PROACT therapists and other partner treatment sites. CORE representatives works alongside public and private employers and workforce development entities to assist individuals with a broad range of career interests.
Job placement is never guaranteed but is a vital component of the recovery process.
CORE operates three main hubs in Cabell, Fayette and Kanawha counties in West Virginia. Our team partners with local employers in coal-impacted counties across a 12-county region committed to providing gainful employment through existing jobs and new job opportunities through start-ups.
---
CORE is made possible, in part, through generous support from the Appalachian Regional Commission and Claude Worthington Benedum Foundation.