Steady employment and financial security are at the CORE of addiction recovery.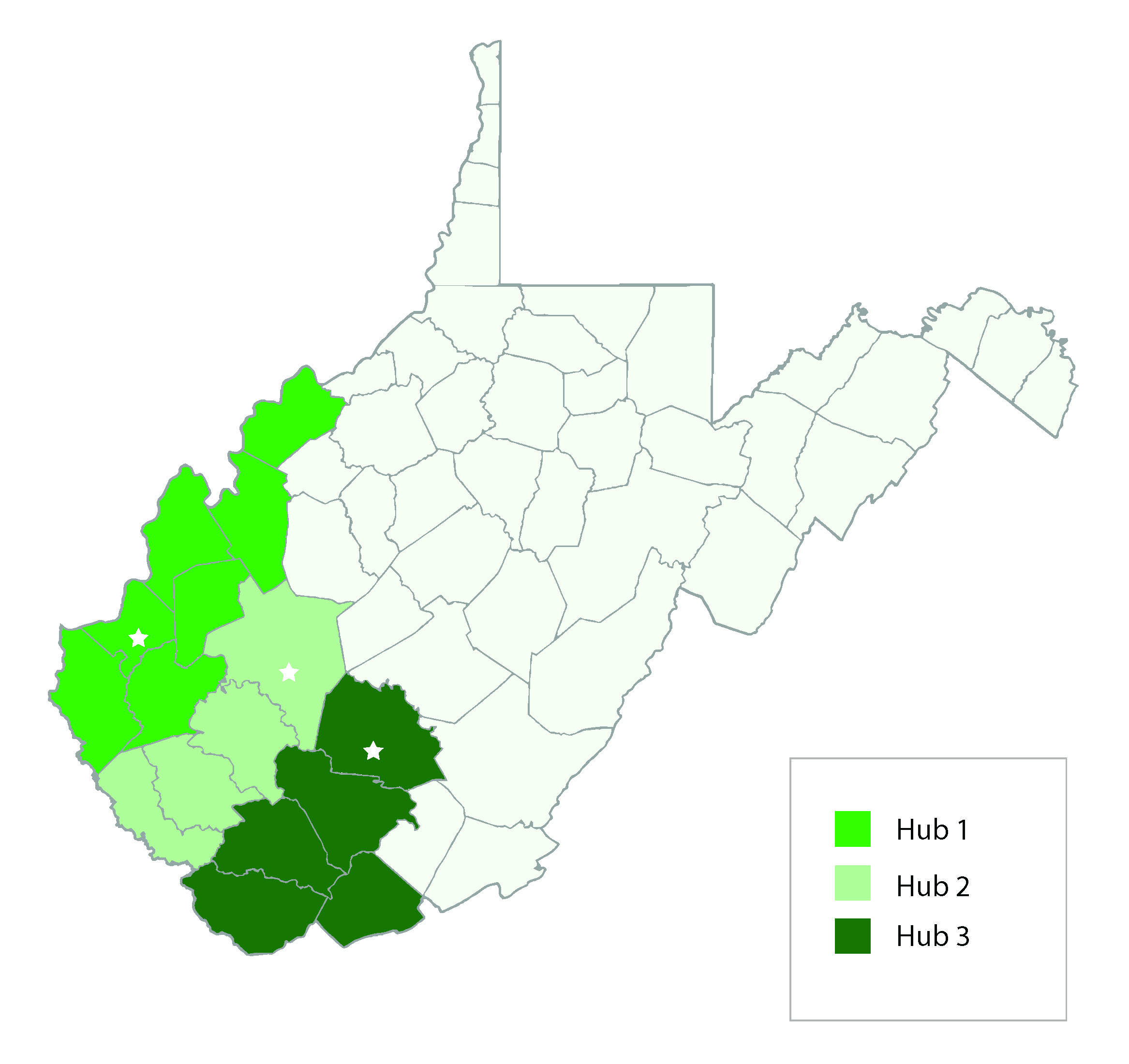 Marshall Health provides the resources and support necessary to help individuals in recovery re-enter the workforce through our Creating Opportunities for Recovery Employment (CORE) initiative. CORE's goal is to create a ready workforce within its 12-county region of southwestern West Virginia. 
CORE helps individuals focus on a career path, rather than a job. Our employment specialists provide:
a career readiness assessment
job search/interview/resume/letter writing advice
job training and job placement assistance
educational placement
---
CORE is made possible, in part, through generous support from the Appalachian Regional Commission and Claude Worthington Benedum Foundation.
EMPLOYER TOOLKIT: BUILDING A DRUG-RESPONSIBLE WORKPLACE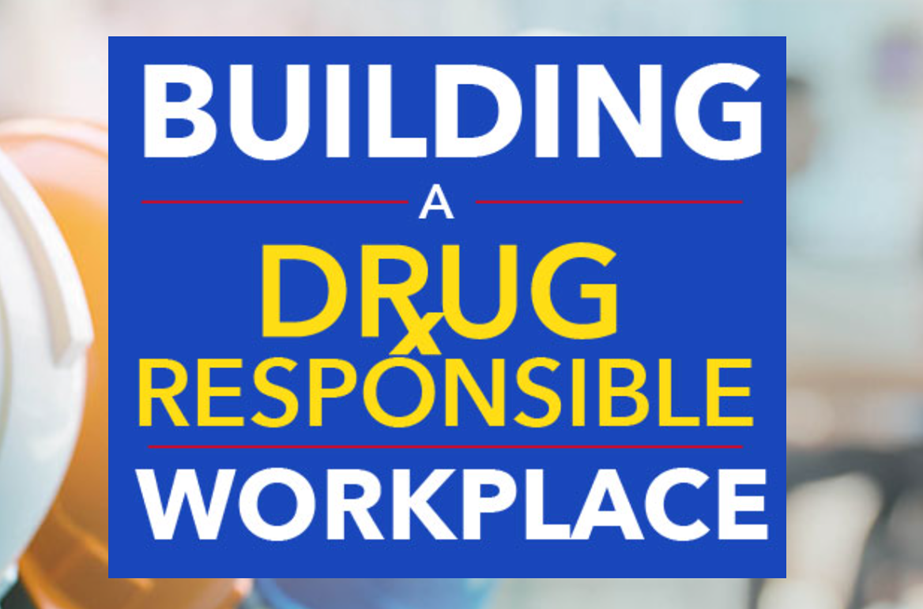 Created in partnership with the WV Chamber of Commerce, this free, online training resource designed to equip your business in preventing and responding to substance misuse and support employees in recovery. >>Learn More
---
CONTACT US
Ashley Shaw, MBA
CORE Program Director
304-691-1995
corewv@marshall.edu