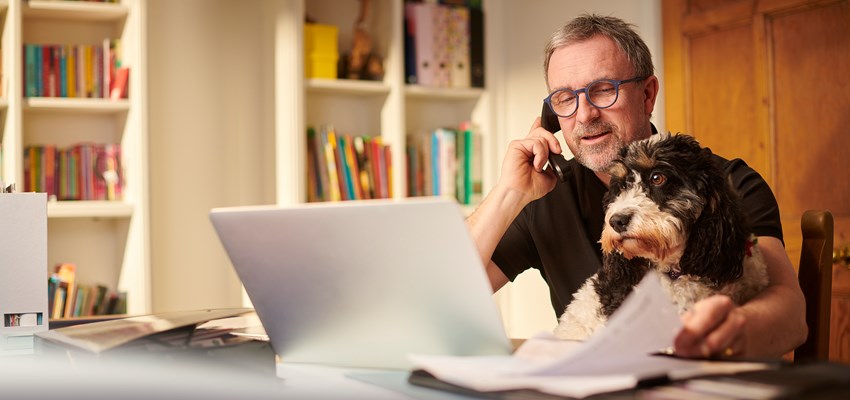 New automated process for COVID-19 testing results
1/12/2021
---
We know how important it is that you receive your COVID-19 test results as quickly as possible. Cabell Huntington Hospital's Laboratory Services are taking steps to expedite the process for your health and the health and safety of your loved ones.
If you received a COVID-19 test at the tents outside Marshall University Medical Center/Cabell Huntington Hospital, you will now receive your test result through an automated phone call or text message. Please do not call the hospital for your test result. To ensure your privacy, they will only be given through the automated call/text.
If you receive a phone call: 
The call will come from 304-486-3453 or 304-486-3916. The caller ID will read CHH Lab (landline) or Prichard, WV (cell). 
When you receive the call, you will be asked several questions before hearing your results. Please answer the questions using your phone keypad. 
You will only receive your results if you engage with the call to confirm you are the patient. The automated call will leave a voicemail to ask for a call back into the system, but it will

not

leave a message with the result.
If you receive a text:
The sender will be 902-35.
When you receive the text, please follow the instructions sent to you. You have five (5) hours to engage with the message and confirm you are the patient. 
If you do not engage with the text within the allotted time, you will receive a phone call and an additional text. 
Thank you for your patience and cooperation. 
---
Media Relations Contact
Michele McKnight
Assistant Director of External Affairs
304-691-1713 
mcknigh4@marshall.edu
---
Receive Marshall Health News
The Marshall Health newsroom offers our latest news releases, which are distributed through a Marshall University electronic mailing list.
To be added to this list, please e-mail your name, job title, e-mail address, media outlet and location to mcknigh4@marshall.edu.
---
Sign Up for Healthy Herd Updates

Sign up for Marshall Health's official blog. This digital resource is full of stories, recipes, health and wellness information to help you on your wellness journey. 
---
News Release Archives