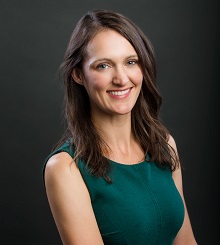 Kate A. Impastato, MD
Assistant Professor
Departments
Clinical Interests
Hospital Privileges
Biography
Dr. Kate Impastato is a plastic and reconstructive surgeon who specializes in cosmetic and reconstructive plastic surgery of all ages. She has a special interest in facial reanimation, breast reductions, body contouring after massive weight loss or childbearing, and cancer reconstruction. She also performs other reconstructive and aesthetic procedures including amputation stump pain-relieving surgery, reconstruction of congenital differences, facial rejuvenation procedures and trauma reconstruction.
Prior to joining the faculty at Marshall Health, Dr. Impastato trained at one of the top 3 plastic surgery residencies in the country at the University of Washington in Seattle. There, she completed her six-year integrated plastic and reconstructive surgery residency under the guidance of world-renowned leaders in all aspects of the vast field of plastic surgery. During her vigorous residency, her love of plastic surgery flourished as she received extensive training in pediatric reconstruction, microsurgical reconstruction, craniofacial trauma, breast reconstruction, abdominoplasty and facial rejuvenation.
Outside of the hospital, Dr. Impastato, her husband and two children love being outside, running, walking, biking, hiking, dancing, making dinner together and truly enjoy just being together.
Education & Training
Medical School: Louisiana State University (New Orleans, La.)
Residency: University of Washington (Seattle, Wash. (Plastic & Reconstructive Surgery))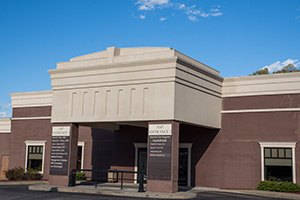 Marshall Plastic & Reconstructive Surgery
East Hills Professional Center
5185 US Route 60, Suite 26
Huntington, WV 25705
Phone: 304-691-8910

---